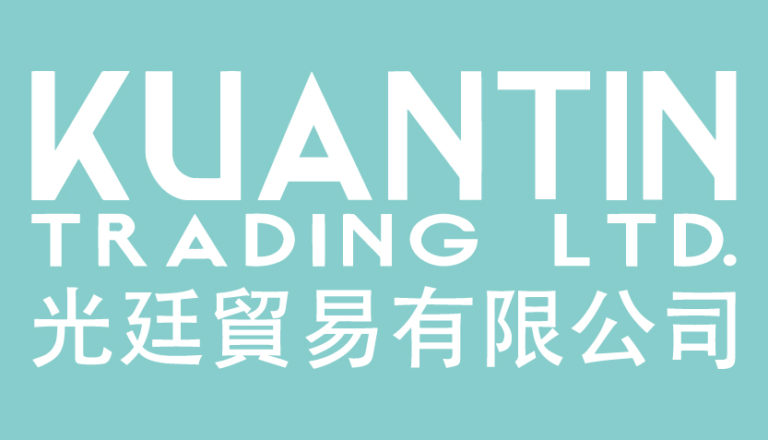 Located on the western coast of Canada, Kuantin Trading Ltd is the local distributor for the much-loved Kimlan soy sauce. Throughout the years, Kuantin Trading has developed a line of products that have become a household name not only in British Columbia but also throughout Canada.
Each of our Asian foods and condiments has been handpicked, ensuring you receive only the finest quality. Our products can be ordered online or purchased at a wide variety of grocery stores throughout the country. We have expanded our product line to include such items as cooking sauces, fruit juices, sweeteners, pickled foods, and more. Recently, we have ventured into the beauty sphere, offering our valued customers facial masks and other products designed to improve their health and appearance.
It is our goal to continue to bring new and innovative products to the Canadian market to meet our customer's every need. 
Kuantin Trading is far more than just a food distributor. It is our mission to help others learn more of the rich Asian culture that is behind each of the products that we carry. We work directly with our retailers to help our customers understand not only the products they purchase and eat but also the history behind them. To this end, we offer in store product demonstrations, promotional events, and strategic product placements. It is our goal to help Canadians have ready access to Asian foods that are of exceptional quality and healthy for their bodies.